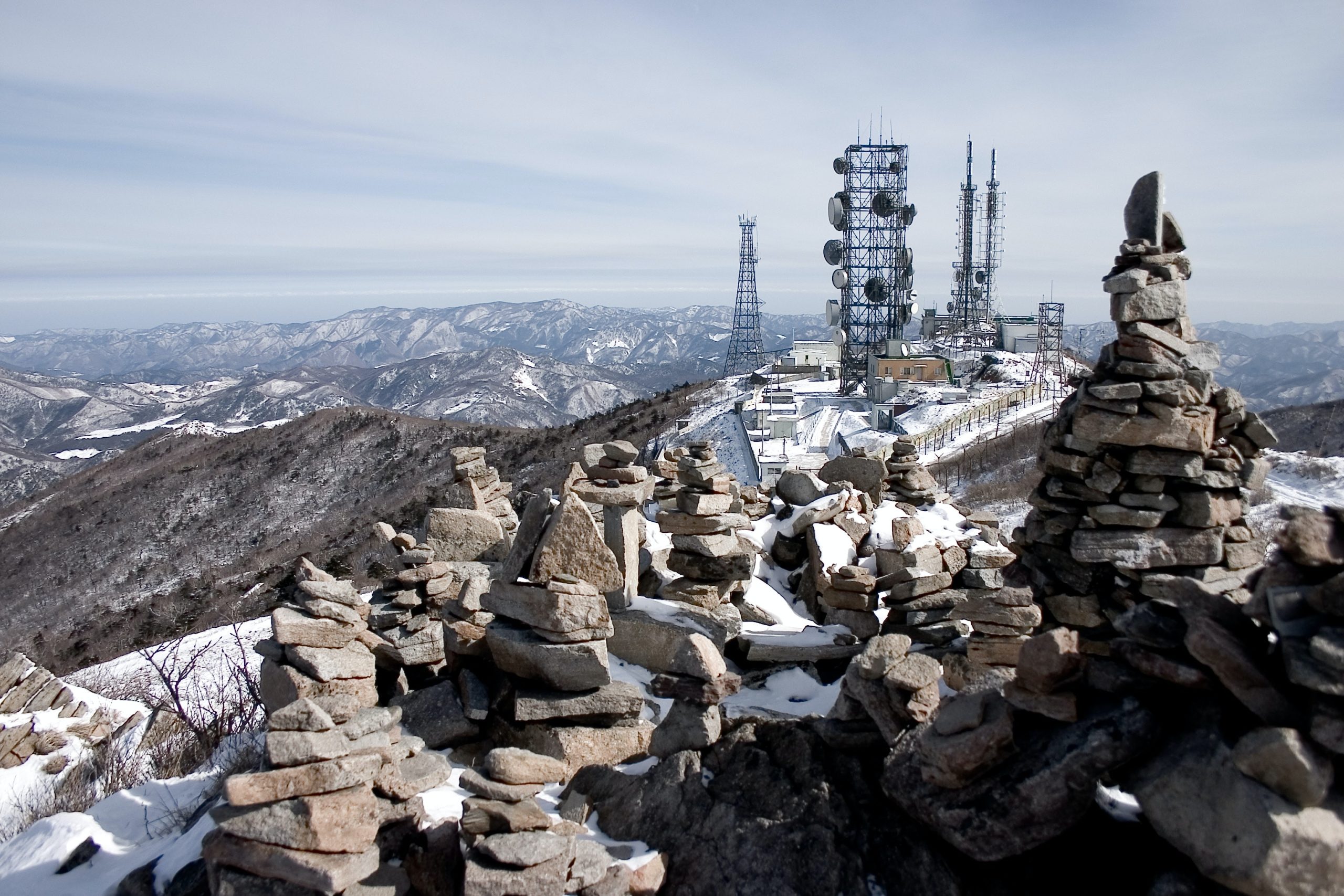 Remote Connectivity
Do you have remote connectivity needs at a hard-to-reach location that other service providers have said can't be serviced?  Let Full Span Solutions help!  With our extensive database of on-net, near-net, and otherwise serviceable locations chances are we can find someone to get your remote site connected.  The easiest way to get started is to use our address serviceability search tool!
When working with remote connectivity needs there are a few key things to keep in mind…
Who are the local providers?
Full Span Solutions has access to both national carriers as well as local and regional carriers you may have never heard of.  Sometimes these can be small wireless or fiber network operators with a few hundred customers up to large regional providers that don't do much advertising.  In either case, our toolset allows us to identify the options for your site and then coordinate the next steps with the applicable service provider.
Address vs coordinates?
Yes, we can do connectivity searches based on both addresses and coordinates.  Most providers do ultimately require an address of some type but if all you have are coordinates we can certainly start there!  This often arises when we order connectivity to a communications tower, an oil or gas site, a roadside cabinet or even a building in an area that's not well documented.  Once the site is identified each service provider who is able to provide services has a process to give it an "address" in their systems and get you up and running!
If not today… soon?
If we can't provide services for some reason the chances are that service might be coming in the near future…  The federal government has made a lot of money available to grow national networks to serve the underserved areas of the United States.  If services are limited today that might only be a short-term problem…
Ready to get connected?  Tell us about your remote connectivity needs and we will be in contact with you!