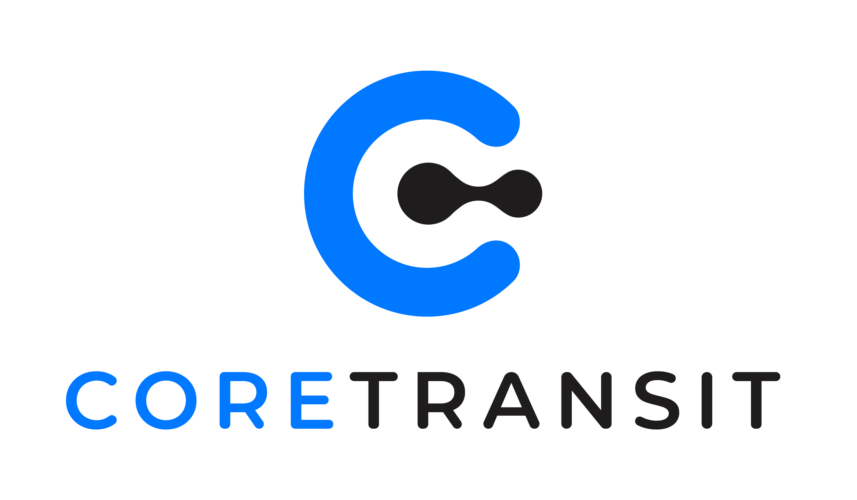 Full Span Solutions is pleased to announce a joint venture called Core Transit. Through a partnership with Archous Networks Inc, Core Transit is a combination of the connectivity market place experience of Full Span Solutions and the in depth engineering experience of Archous Networks.
The Core Transit joint venture is designed to solve complex Internet routing problems across a several market segments. The key objectives are to deliver connectivity in a flexible way allowing Core Transit customers to get the most from there Internet connectivity. IPv4 and IPv6 tunneling solutions, cloud onramp, Internet exchange (IX) services, and ISP core as a service are some of the key solutions that are part of the Core Transit portfolio today with others under development.
In addition to the Core Transit solution sets the knowledge and experience of Archous and Full Span Solutions together will give customers a single point of contact for end to end connectivity needs however the choose to consume them. Interested in learning more? Connect with the Full Span Solutions Team to learn more!