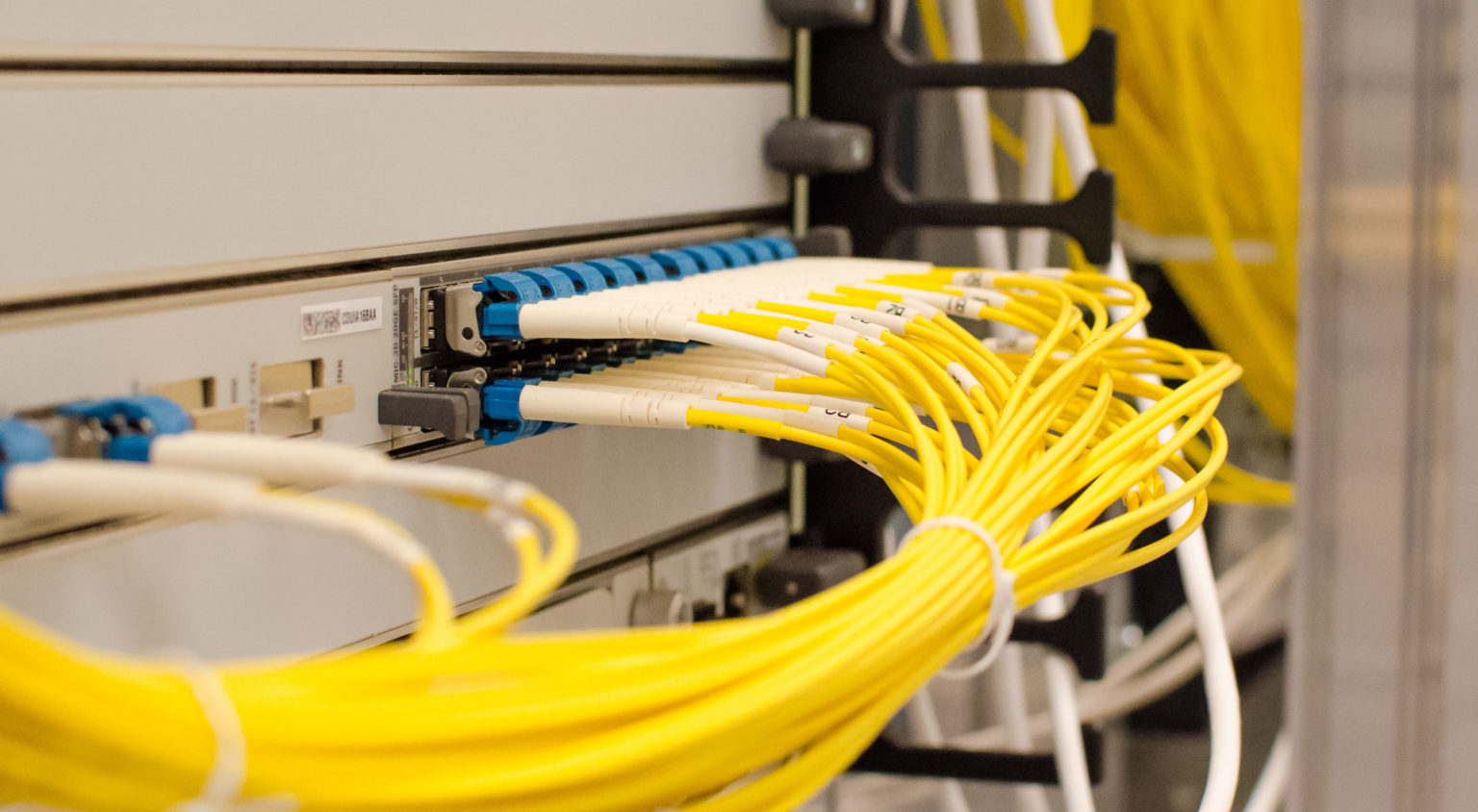 We specialize in sourcing data circuits! With advanced fiber location tools, fiber maps, on net and near net building databases, and hundreds of carrier relationships we are able to get connectivity to just about anywhere. Additionally, we can vet the physical and logical path of this connectivity to help ensure your services are as fault tolerant as possible. Finally, we track and manage the circuit life cycle for you! Ready to upgrade? Nearing the end of term? Considering a new provider or redundancy? Our team can handle it all!
Dedicated Internet Access
Our team has sourced hundreds of dedicated internet (DIA) circuits and counting! We walk you through needed bandwidth, IP addressing, BGP design, and help understand risks such as distributed dial of service (DDoS) attacks. Finally, we include circuit monitoring with every dedicated internet circuit we sell. This service is cloud based and monitors your circuits from outside in to give another perspective on your connectivity.
Ethernet Wide Area Network services have greatly simplified the dedicated connectivity between sites. These services are flexible, scalable, and readily available in nearly all of the markets we serve. Additionally, Ethernet services honor quality of service to ensure the delivery of your most important data. Of Course, If your business needs single point to point across town or a multi-site Ethernet LAN service spanning the globe we are here to help!
Optical Wavelength Services
In today's world of massive bandwidth requirements and low latency requirements, our requests for wavelength services have grown exponentially. Of course, Full Span Solutions is able to source wavelength services to satisfy these bandwidth-hungry applications as well. Today with 1Gig, 10Gig and 100Gig options readily accessible in most major markets with 400Gig availability on the horizon wavelength services will only continue to become more common.
While most commercial businesses prefer turnkey-lit connectivity services some entities with even greater bandwidth needs or application-specific requirements have the need for dark fiber. Many providers will offer dark fiber giving you nearly limitless bandwidth potential. While this requires a longer-term commitment and a savvy technical staff the flexibility is second to none. Finally, many of our dark fiber providers will even offer custom construction to satisfy your requirements.
Business Broadband is a great option to connect the small, remote, and home offices to critical business or cloud resources. Full Span Solutions is able to connect you with business broadband on an individual circuit basis or as part of a larger project or billing consolidation effort and anywhere in between!
Ready to Talk About Data Circuits? We Can Help!