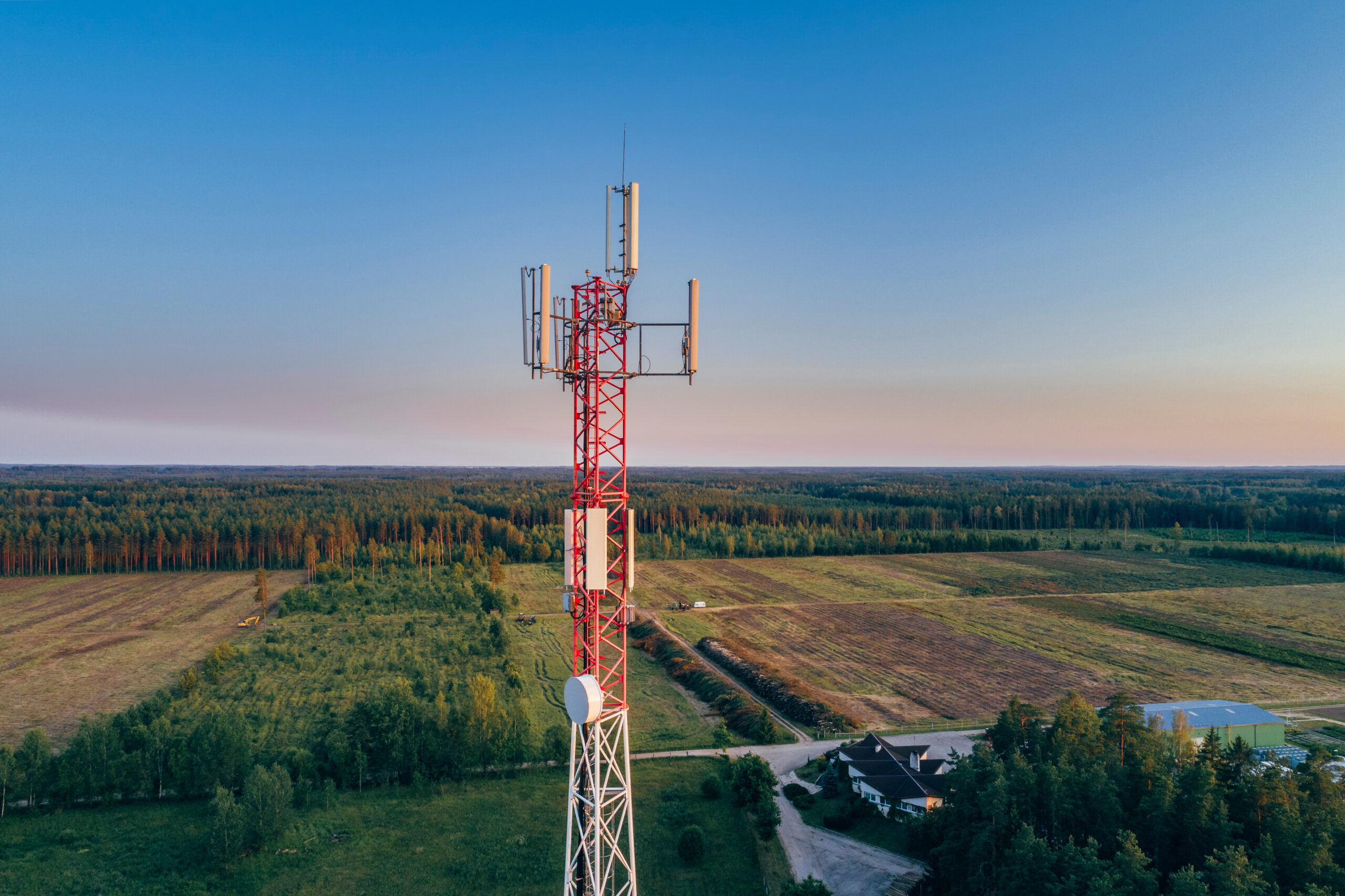 Proudly Serving WISPs!
WISPs (Wireless Internet Service Providers) are typically small businesses on the connectivity frontiers providing connectivity where the big carriers are unwilling or unable to build cost-effective networks.  Here at Full Span Solutions, we are not only proud to serve the WISP community but we excel at it!
Challenges
WISP Operators face several challenges.  First, they often operate in bandwidth-sparse areas of the country.  An upstream fiber connection is hard to come by.  Additionally, the connectivity is often much more expensive than what is otherwise available in a data center or another on-net building.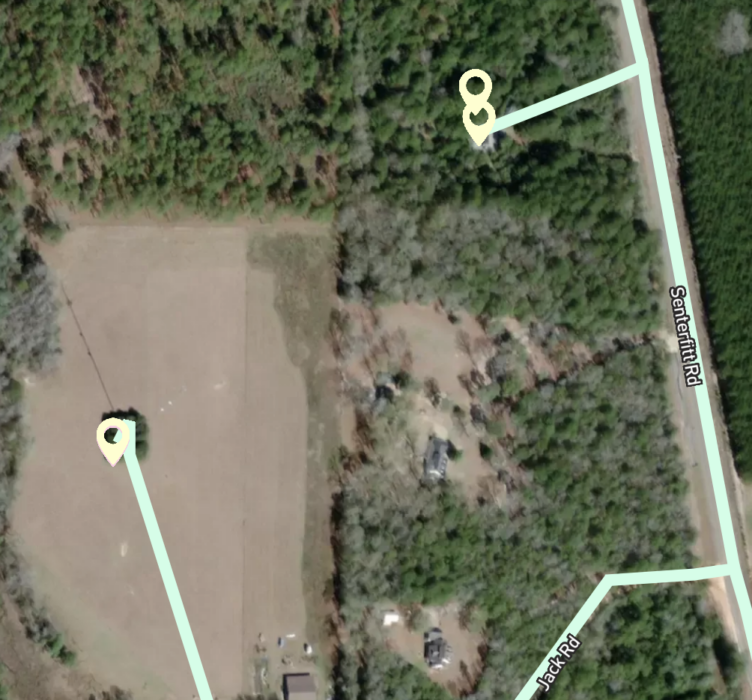 Second, a WISP will build it's network on wireless towers.  While some tower sites may be lit by a fiber provider for cellular, broadcast, or other existing communications services it can be difficult to track down which provider actually services that site.
Finally, WISP sites are often not USPS-addressed sites.  Again, they could be towers far off the main road, grain silos, water towers and other structures that lend themselves to line of site wireless but are often hard to find on a map by address.  Of course, most service providers prefer to deliver to a service address versus a set of coordinates.
Full Span Solutions Engineering
With our extensive set of fiber route maps, we have the greatest chance of finding a connectivity provider for those hard-to-reach WISP sites.  Additionally, our datasets include all FCC-registered tower structures and antenna sites.  With this data, we overlay fiber maps and can easily help narrow the search for tower sites that are well-connected.  Armed with this information WISP operators can begin designing their networks with both tower reach and connectivity sources in mind.
In addition to our advanced serviceability data we can also work with our WISP customers on customized solutions including point-to-multi-point site aggregation, hand hole and splice case meet points, dark fiber leases and IRU agreements, and much more.  Our team's experience in network engineering as well as our extensive network of providers makes Full Span Solutions a great partner for the complex connectivity needs of your WISP!
Finally, if you need additional technical assistance with your WISP network we have partnered with WISP engineering firms for consulting and engineering services as well.  Contact us with questions about serviceability and customized solutions to suit your WISP's needs!

Ready to get connected?  Connect with us through our Sure Fiber Connectivity Search tool!