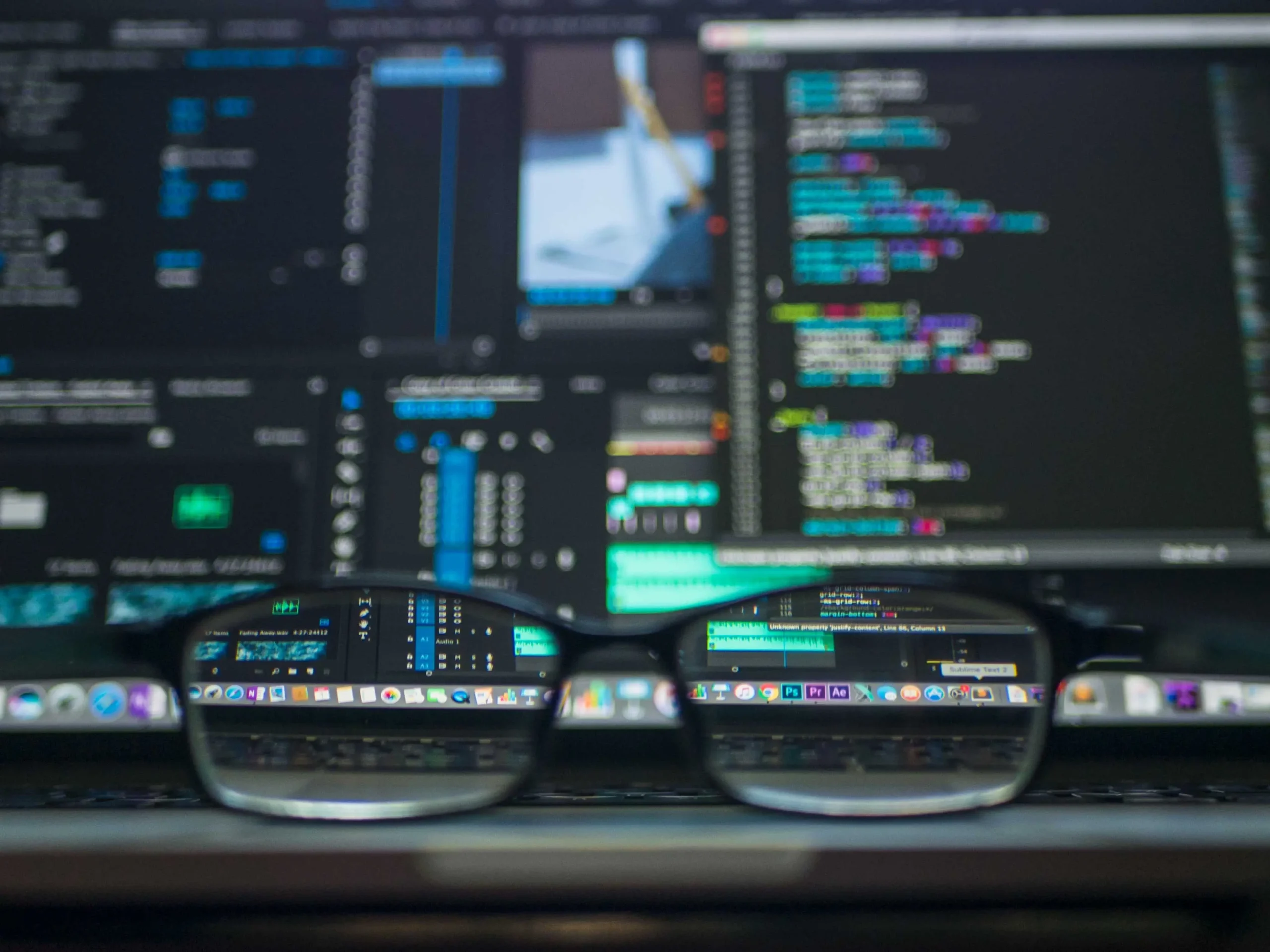 Introduction:
Are you tired of battling with technology issues that hinder your business growth? Look no further! Welcome to Full Span Solutions, your ultimate resource for finding an IT Managed Service Provider (MSP) partner! We take pride in empowering businesses like yours with top-notch IT solutions, ensuring unparalleled efficiency and success. Let's delve into how our MSP partners can transform your operations and elevate your business to new heights.
Comprehensive IT Support
At Full Span Solutions, we understand that technology hiccups can significantly impact your productivity and bottom line. Our MSP partners provide round-the-clock comprehensive IT support, giving you peace of mind and the freedom to focus on your core business activities. Whether it's hardware and software troubleshooting, network management, or cybersecurity, our expert team is always ready to handle any challenge with swift precision.
Tailored Solutions for Your Business
We believe that each business is unique, and cookie-cutter IT solutions won't cut it. Our MSP services are custom-tailored to suit your specific needs and objectives. Our experienced technicians will work closely with you to understand your requirements and design a personalized IT strategy that aligns perfectly with your business goals. With our agile approach, we ensure you get exactly what you need when you need it.
Proactive Network Security
In today's digital landscape, data breaches, and cyber threats are on the rise. Don't let your business become the next victim! Our MSP services prioritize proactive network security measures to keep your sensitive information safe from malicious attacks. From robust firewalls to regular security audits, we've got you covered, providing unmatched protection for your valuable assets.
Scalable IT Solutions
As your business evolves, so do your IT requirements. With Full Span Solutions, MSP scalability is never an issue. We offer flexible solutions that can seamlessly grow alongside your business, ensuring you always have the right resources and support in place. Whether you're expanding your team or exploring new markets, we have the MSP resources you need to solve the most complex IT management needs!
Cost-Effective Management
Outsourcing your IT needs to a Managed Service Provider is a strategic move that can significantly reduce your operational costs. Instead of bearing the burden of an in-house IT department, partnering with us allows you to leverage our expertise and resources at a fraction of the cost. We ensure you understand all the costs and considerations before making any recommendations and moving forward.
Conclusion
In this fast-paced digital age, having a reliable and proficient IT Managed Service Provider is not a luxury, but a necessity. Say goodbye to IT-related headaches and unlock the true potential of your business with our tailor-made solutions, proactive security measures, and expert support.  Trust our team to be your dedicated IT partner, so you can focus on what you do best – driving your business toward a brighter, more prosperous future.
Ready to revolutionize your IT landscape? Contact us today for a no-cost initial consultation.
Areas we Serve:
Columbia, PA
Elizabeth Town, PA
Ephrata, PA
Lancaster, PA
Lititz, PA
Manheim, PA
Millersville, PA
Mount Joy, PA
New Holland, PA
Quarryville, PA
Reading, PA
Willow Street, PA
York, PA