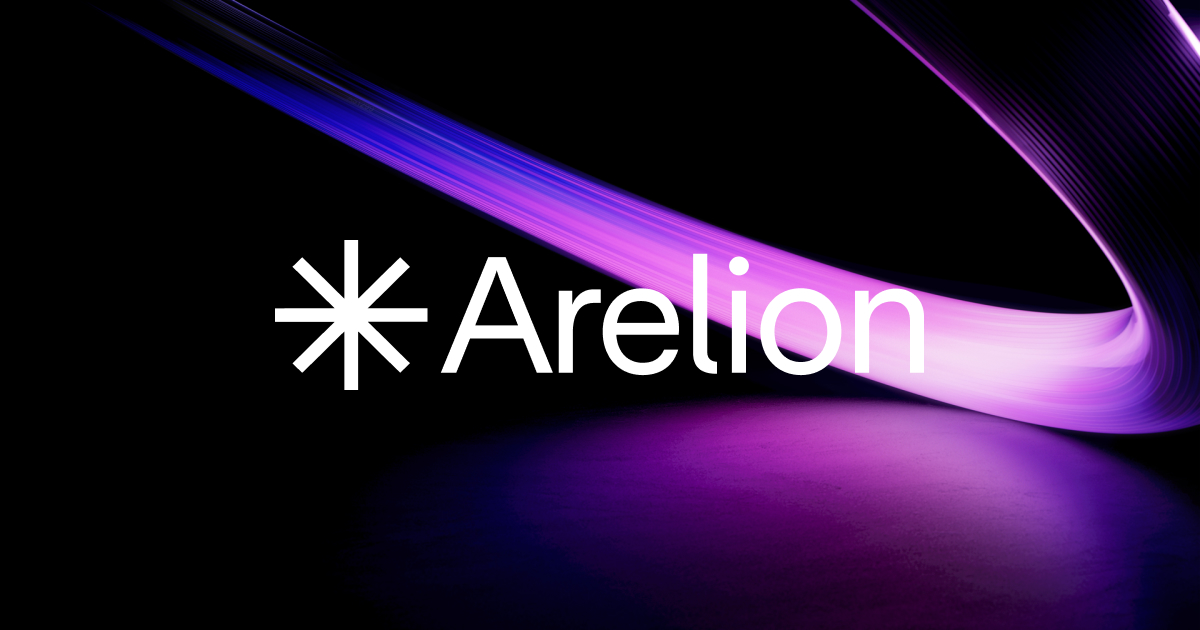 Arelion IP Transit
At Full Span Solutions we are pleased to be partnered with Arelion to deliver IP transit services!  Our partnership with Arelion brings you, our valued customers, access to one of the most robust and trusted tier 1 IP backbones globally.
Why Arelion?
Arelion (AS 1299), formerly Telia Carrier, is a dual-stack IPv4 and IPv6 IP transit internet backbone with a customer base accounting for nearly half of all of the internet routes.  With nearly 3 decades of experience partnering with large content providers and hyper scalers, Arelion is well-positioned to serve the transit needs of your content application, ISP, or enterprise.
Carrier-grade SLA, including installation, availability, round-trip delay, packet loss
Three route options: Global Connect (global routes), Euro Connect (European customers and peers), and Content Connect (global customer routes)
Secure Customer Portal
Secure Internet routing – minimized routing threats from BGP Hijacks and Route Leaks
RPKI Enabled
BGP communities for flexible routing and traffic engineering.
Considering connectivity with Arelion?  We can help!  Verify your colocation or data center site is on-net below in the search bar below and let us know how we can help!  Searching for another provider?  We can help there too with our connectivity quote request tool.