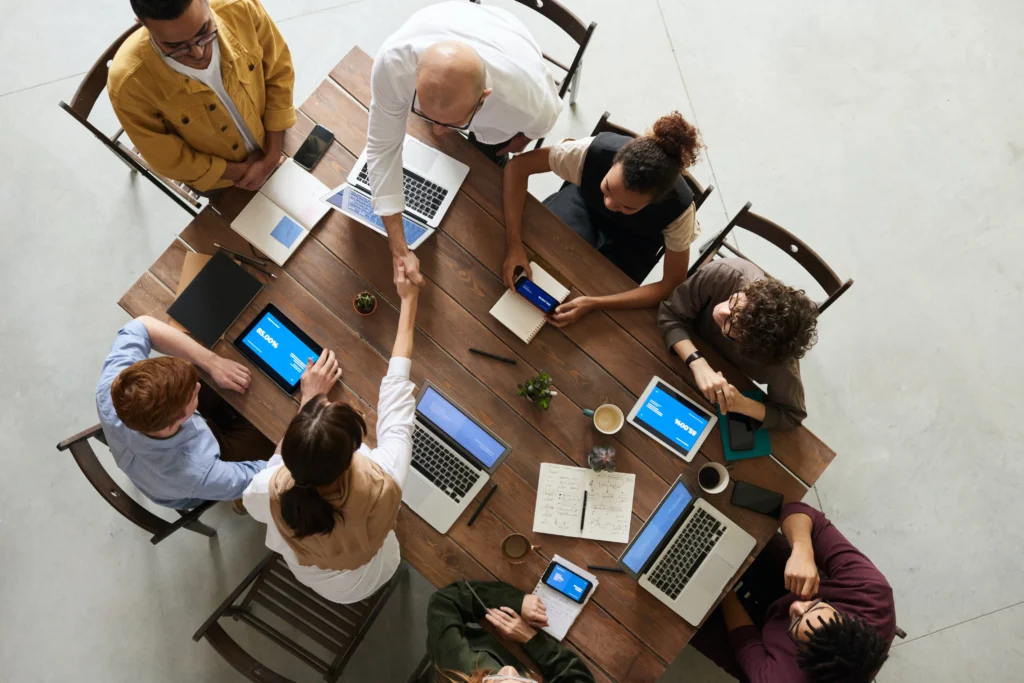 What We Offer
Carrier Connectivity Simplified
Connect
As vendor-neutral connectivity specialists, we take the legwork out of the design, engineering, procurement, and life cycle management process so that you can concentrate on running and growing your business.  With our team's extensive engineering background and our vast relationships in the telecom industry, we are not simply a broker of data and voice carrier services but a strategic partner with the experience to help you overcome your most complex connectivity challenges.  We listen to customer objectives through a technical, business, and long-term strategic filter before recommending solutions or technologies.  Business outcomes are our highest measure of success.
Our Services
We Get You Connected
03
Want to Learn More?
GET CONNECTED
Have questions on where to start?  We are happy to discuss your project and give you our honest assessment of the next steps!